We often hear students say things along the lines of: "I'd love to start my own business" or "Being an entrepreneur would be amazing", but how many of them actually go for it? Young people often wait years before taking the leap and, in many cases, abandon the idea completely. But why? "I don't have enough experience", "I'm waiting until I've saved up enough money", "I'm not ready"... Medi Coly, CEO of Optimiz.me, explains why there's no better time to launch your own startup than when you're young.  
The best time is now!
Saying it's not the right time is just an excuse to put off the moment when you will have make the big decision. Reasons why the "it's not the right time" excuse doesn't make sense: ♦ When you're young, you don't have any professional experience. It's a disadvantage. ♦ Then,
when you do have this experience, you'll most likely be in your thirties
, and by that time you'll probably want to buy a house, have children, etc. It's better to wait a while and have a more time for your project... ♦ Suddenly you're in your forties, and at that age it's not quite as easy to eat pasta every day. Starting a business costs a lot of money and you won't see much return. The lifestyle of a forty-something year old is very different to that of a 20 - 25 year old. ♦ The problem will be the same in your 50's… ♦ Why not start a business when you retire?! It'd be a shame to have to wait such a long time before discovering all the joys that come with starting a business. Creating and running a business requires a lot of energy and personal investment, which is a little more difficult when you're in your 60's.
The strength of a young entrepreneur: inexperience
The only thing that could stop a young person from starting their own business is a 
lack of experience
. But does this disadvantage actually exist? When looked at from another perspective,
not having any experience means that you haven't been formatted or heard how "complicated", "expensive" and "difficult" starting a business is yet
. Not having a preconceived idea of what it's like to work in a company, of management, business models, what should work or not work or what "good practice" is.
Starting your own business when you're young
 means that you have the ability to be innovative.
Wouldn't the best way to get out of everyday routines be to not have everyday routines?
Much-needed support
There is much-needed 
support available for students and young entrepreneurs
. Business support programmes are available at most universities, such as the
Imperial Create Lab
at Imperial College London,
Spark
at the University of Leeds and
SETsquared
 (world's number 1 university business incubator) at the Universities of Bath, Bristol, Exeter, Southampton and Surrey, to name but a few. There are also meetups and events which provide advice about how to start a business:
The Yellow Generation
organises
monthly events
in London, giving budding entrepreneurs the opportunity to
meet successful young entrepreneurs and receive useful startup advice
. You can book your place
here
.
An ideal lifestyle
It's necessary to spend money in order to start a business, which will usually result in: ♦ An inexistent salary ♦ Spending all of your savings ♦ Working 24 hours a day on the project
All of this is detrimental for:
♦ Families with children ♦ Couples who spend a lot of time together ♦ Bankers, who will see savings disappearing in a risky project
Therefore, a young person is better placed to start a business as they:
♦ Are used to not having a salary ♦ Have little or no savings, so it doesn't take as much thought when spending them ♦Have more time for themselves: no children, no pressing personal obligations ♦Still have enough time to change partners if necessary (only joking!)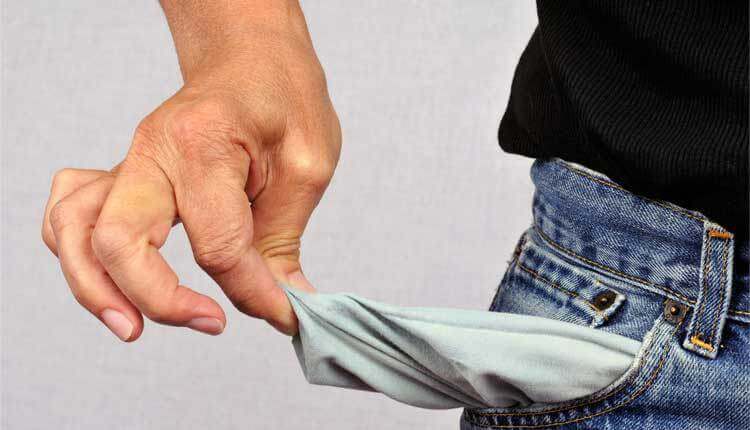 Conclusion:
Are you in your twenties and haven't registered your business yet?
Get to it
! As a little bonus, here are a few companies created by entrepreneurs under the age of 28, who became millionaires at 30:
Deezer, Spartoo, Attractive world, Leetchi
… and 
billionaires
 at 30:
Google, Facebook, Snapchat
Thanks for your precious advice Mehdi, now it's up to you to make the most of it! Don't forget to add you startup idea to Wizbii, to find associates, test out your idea and gain visibility! :)