Marketing and PR Strategist, Journalist, Startup Mentor and Co-founder of Kisha and Women of Wearables, Marija Butkovic, shares her advice on starting up, classic mistakes to avoid and tips for creating a successful social media campaign for your business. 
Many startups choose to work with incubators and accelerators. Would you recommend going down this path?
Startup accelerators and incubators can be a great help for your business,
if you enter them at the right time and do your research
about that particular program. Always check who the founders and mentors are, how much
equity
you have to exchange for funding, the
duration
of the program, how much time and dedication will it take and most importantly their
success rate
. Y Combinator is the world's most successful accelerator for a reason.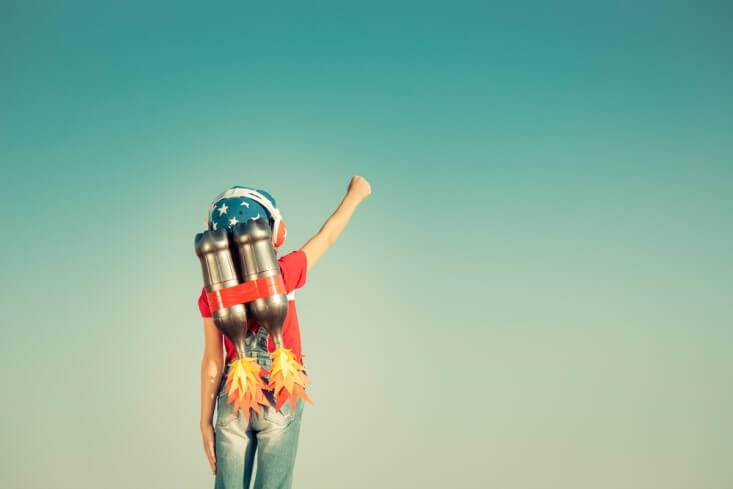 Are startups who don't at a disadvantage?
I wouldn't say it's a disadvantage if you don't pass through one, but I would say you have to
be careful about the timing
. If you're too early stage or too advanced, you probably won't find much use for it or you won't use all of its potential. Always trust your gut feeling and
ask as many questions as possible
before entering one. If you feel it's not the right thing for you, trust your instinct and walk away.
What can startups expect to cover over a 6-month incubation period?
The main purpose of an incubator is to help you
refine your idea and shape it into MVP
(minimum viable product) during incubation period. They do this by using their mentors and advisors network, and it's up to startup founders to
choose which mentors would be best for their idea
. Always try to find those who is closest to your niche or has even started a business of their own in that particular niche. Incubator programs can be very intense as well as time and energy consuming, so be prepared for a lot of hard work if you enter one.
What is the most common mistake made by early stage startups?
There are several. Not finding
co-founders with compatible skill sets
,
taking money from investors who cannot add real value
to your business (besides just money),
focusing too much on fundraising instead of trying to build a sustainable business first
and find first paying customers, spending too much time on perfecting the product and launching too late, etc. Another mistake is having a
fear of failure
. Don't be scared of failing, it's a good and inevitable thing that will only make you better and more experienced. When you fail, learn something from it and make sure you don't repeat the same mistake again.
Every mistake is good if you learn something from it.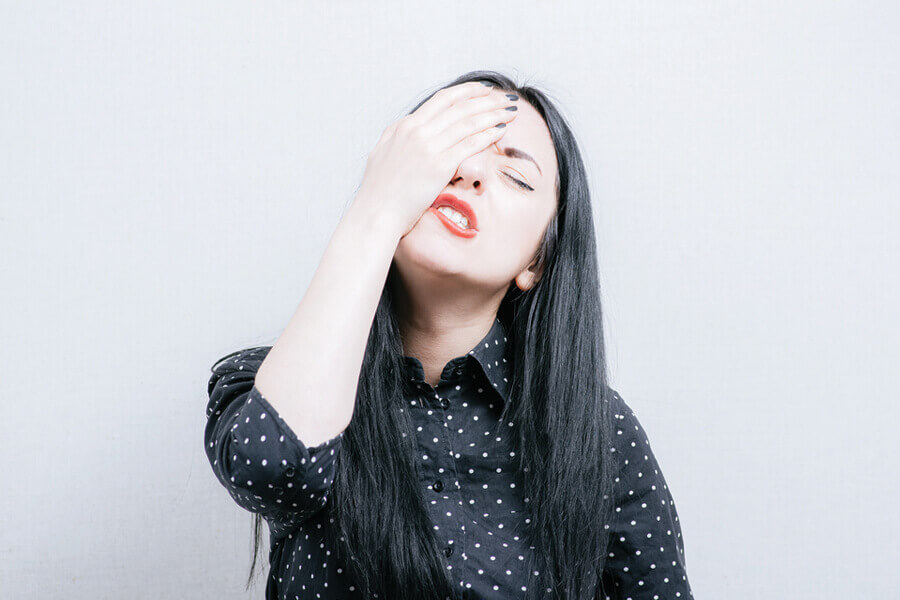 Is it necessary to have a business plan? Do you have any advice for creating one?
Personally, I'm not a big fan of business plans, especially not for very early stage businesses. The reason for this is mainly because when you're building a startup things change every week, not to mention every quarter or year. You just cannot foresee what will happen so far away in the future.
Plans change, outcomes change, which means your numbers and projections will change, too.
But, there must be some vision and roadmap, that's for sure. Always think about
five main things
: who are you building your product for, what problem are you trying to solve (and iterate if needed), what are alternative ways of funding instead of giving your precious equity to an investor, how soon can you build your product or a new feature with least money possible and most importantly how will you sell your product (or what's your business model)?
How important is it to carry out a market research before launching?
ALWAYS do your research
and see who else is building something similar and if there is really a need for your product. Market research is one of the most important things in the life of a business, and should be done before you build any product(s). It's equally important to do your research
even after the early stages
; Always listen carefully to your customers and monitor market trends.
What is a "sustainable" business?
A business that manages either to
grow without external funding or very little of it
(called
bootstrapping
). I always advise
startup founders
to try to
bootstrap as long as possible
. Build the
simplest and smallest version of your product
and try to sell it. It will be a good test for your company. Remember it's the business you're building, and startup is just an overhyped word for it. At the end of the day, the most important number is the number of paying customers, not the number of investors. If you can't sell your product without external funding, the chances are you won't be able to sell it with your investors' money either.
How much of an influence does social media have on the success of a startup?
In 2016, quite a bit, I would say. Every business will find it quite hard to exist and create brand awareness without presence on social media channels. Not every channel is equally important and can bring same value to every business, but
you should be present at least on one main social media channel like Twitter, Facebook or Instagram
. It all depends on your product and target audience, of course, but be aware that social media is one of the
best and cheapest ways
of promoting your startup.
Start as early as possible
, even if you don't have a product yet. Build your community, so once you launch you have someone to talk to and someone to notify about your product.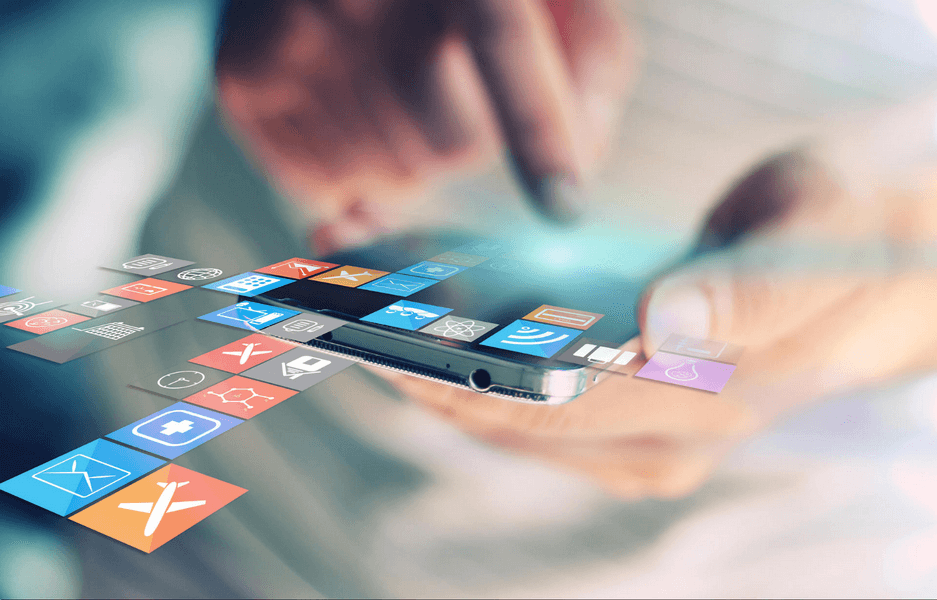 Do you have any advice for carrying out a successful social media campaign?
1.
Start as early as possible;
2.
Find social media channel that resonates best with your audience and your product;
3.
Always hire a professional, at least until you hire someone in house;
4.
Build marketing strategy that includes all forms of marketing, not only social media (think about email marketing and PR, too);
5.
When you'll have some money to spend, invest it in advertising (Facebook ads are a great example).
Have you noticed any particular startup trends recently?
More and more mature startups enter accelerators and incubators, which is good, and means competition is stiff. Also, more and more niche accelerator and incubator programs are emerging, like AI, IoT, FinTech and Cyber Security ones. One of the trends I'd like to see is more startups bootstrapping and raising money in later stages. This means you can raise at better valuation and might not need so much money. Remember, at the end of the day
you want to be main boss of your business, not your investors
.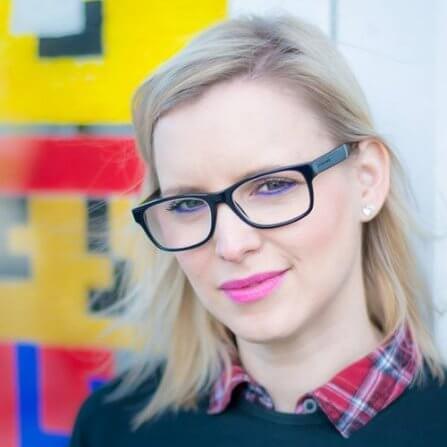 Marija Butkovic

is a co-founder of

Kisha Smart Umbrella

- a wearable tech startup designing world's smartest fashion tech umbrella, and

Women of Wearables

. 

In 2013 and 2014 Marija has collaborated with

Seedcamp

, one of London's most well knows accelerator, as their legal advisor and startup mentor. She currently works with many startup accelerator and incubators in London and worldwide. 

Twitter handle: @MarijaButkovic