Ah, the job search... You may have already started looking at vacancies in your job sector but you are yet to apply for anything, perhaps because you still don't have an up-to-date CV or Cover Letter! The Wizbii team has decided to help get your job search off to a good start by selecting 12 stylish cover letter templates, 4 of which are free to download (find them at the end of the article).
You can also find CVs matching these cover letters by clicking on the link below each photo. Don't forget to check out our selection of creative CV designs and downloadable templates.
1. Clean-cut and professional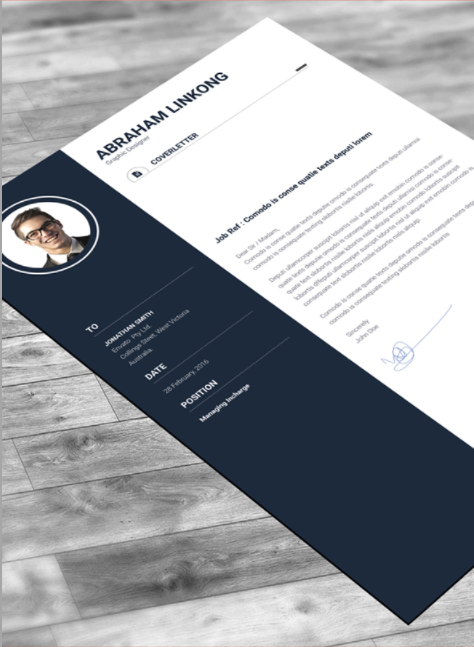 2. Stylish and professional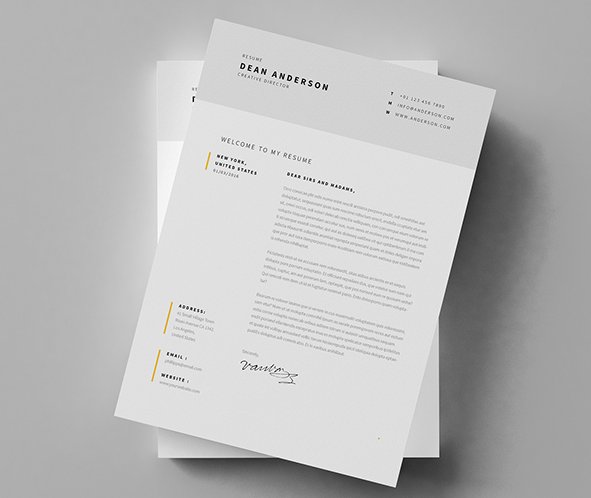 3. Linear and simple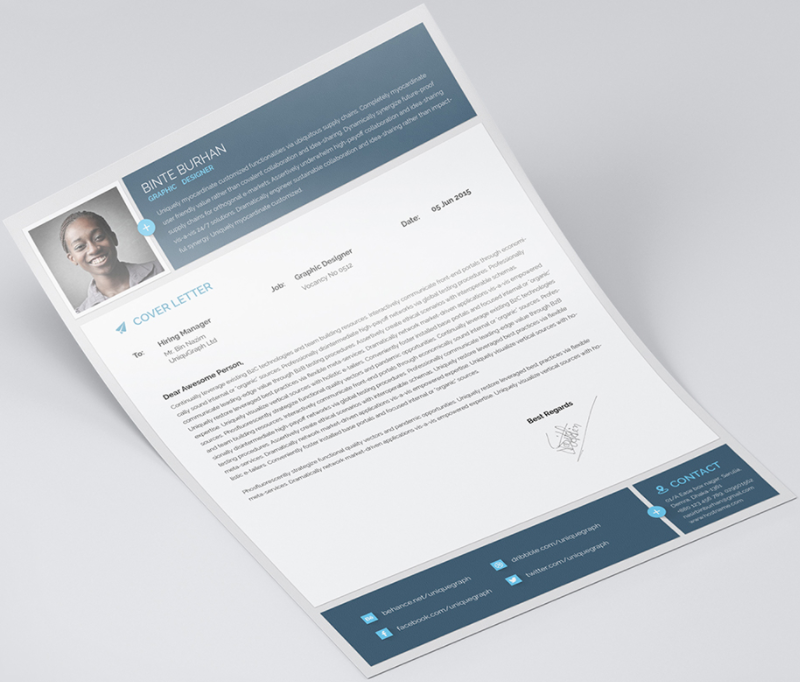 4. Modern and professional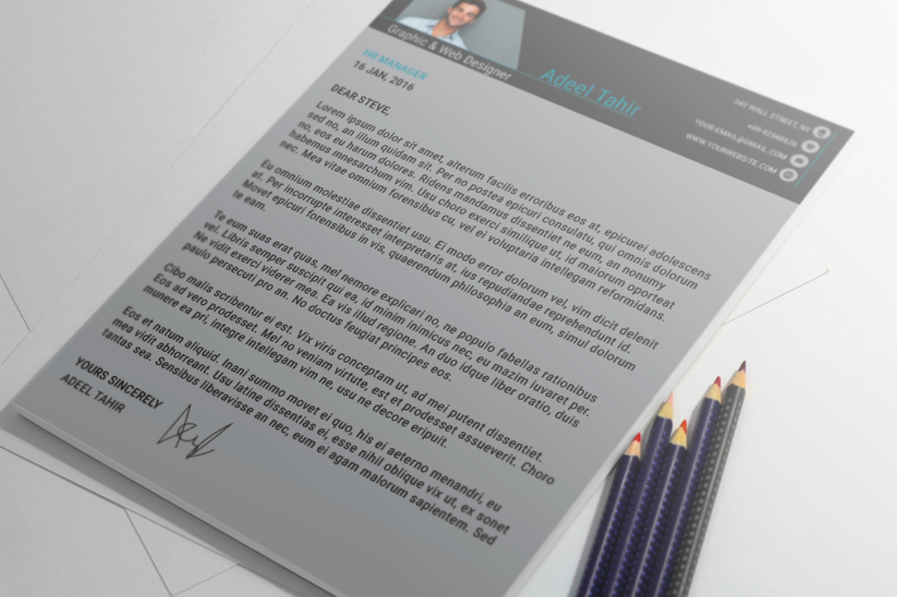 5. Fresh and understated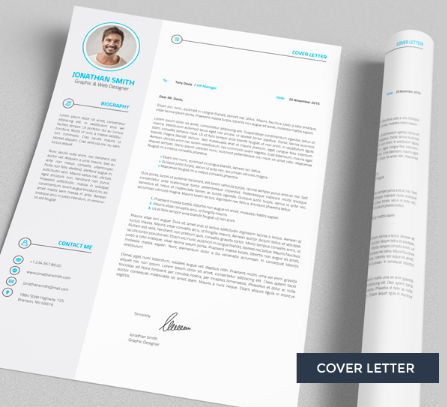 6. Simple yet stylish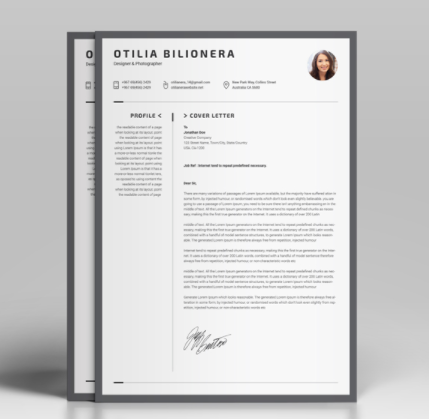 7. Geometric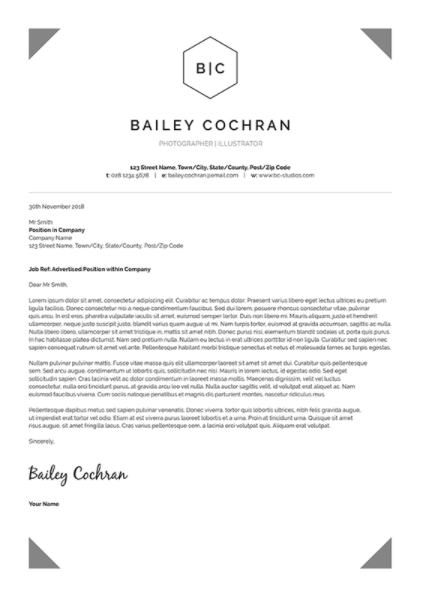 8. Striking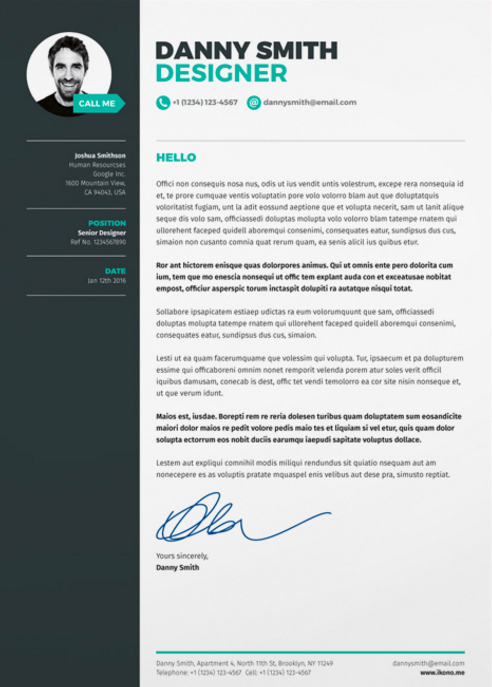 9. Artistic and colourful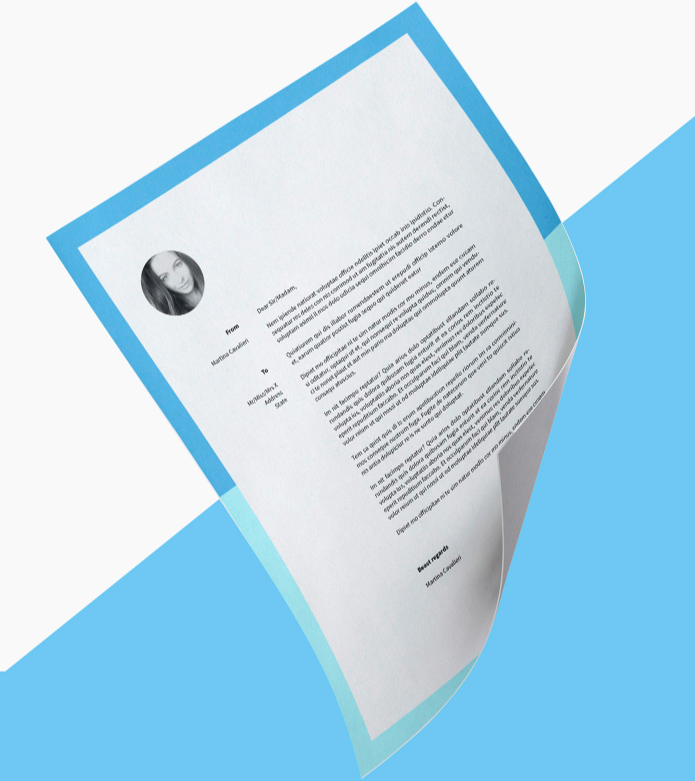 10. A touch of fun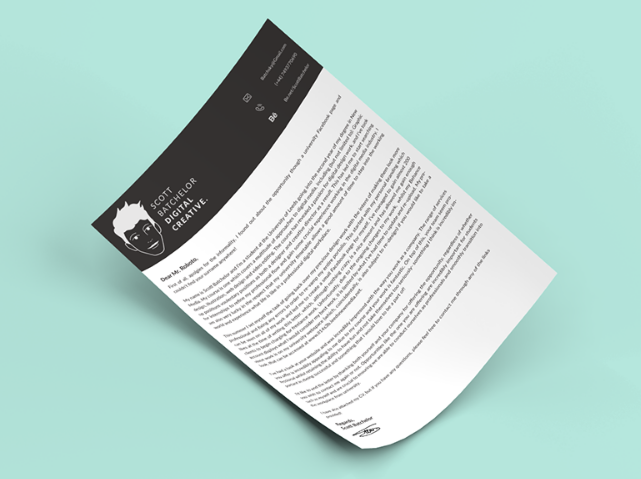 11. A touch of colour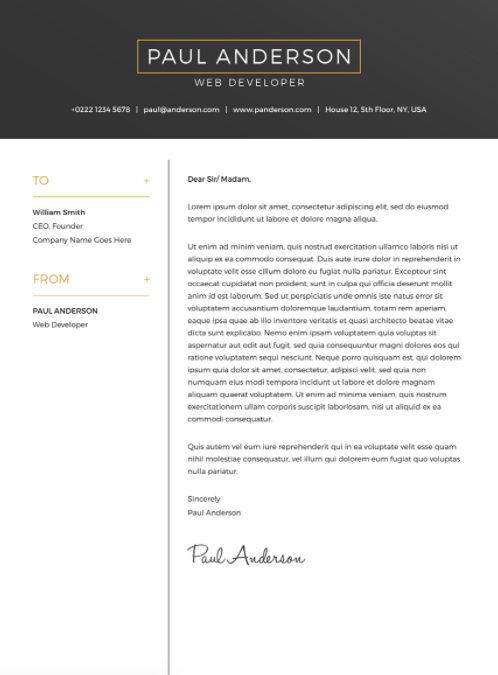 12. Simple and efficient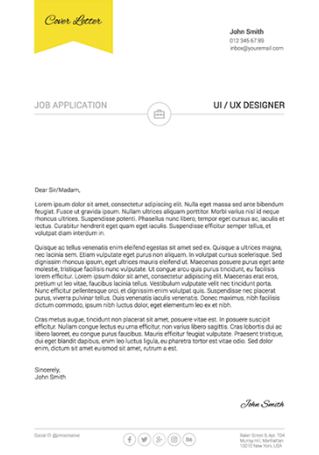 Now you have no more excuses... unless you still haven't found the job of your dreams and if that's the case, why not have a check out Wizbii and discover thousands of vacancies in the UK and abroad?